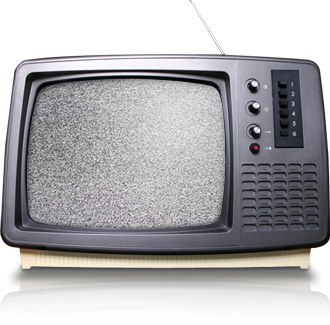 Temporary disruption
(503 service unavailable)
The server running this website is currently experiencing a disruption or planned maintenance.
Technicians are working on solving the disruption
If it's not a planned maintenance, an alarm has already been sent to a technician who is currently working on solving the disruption. If this error message persists after one hour, please contact our support (don't forget to include your customer number when contacting us).
Tillfällig driftstörning
(503 service unavailable)
Det pågår just nu en driftstörning eller planerat underhåll på den server som hanterar den här hemsidan.
Tekniker arbetar med att åtgärda störningen
Om det inte är ett planerat avbrott har det redan gått ett larm till en tekniker som nu arbetar med att åtgärda störningen. Du kan läsa om planerade avbrott och/eller aktuella driftstörningar på vår driftblogg.
Besök vår driftblogg för mer information »
Om detta felmeddelande kvarstår efter en timme bör du kontakta vår support (glöm inte att inkludera ditt kundnummer när du kontaktar oss).
Midlertidig driftsforstyrrelse
(503 service unavailable)
Det pågår for tiden en midlertidig driftsforstyrrelse eller planlagt vedlikehold på serveren som håndterer hjemmesiden din.
Tekniker arbeider med saken
Hvis dette ikke er et planlagt vedlikehold har det allerede blitt sendt en alarm til en tekniker som arbeider med saken. Er ikke feilen rettet opp innen en time kan du kontakte supporten vår. Husk å opplyse om kundenummeret når du kontakter oss.
Privremeni prekid
(503 service unavailable)
Server koji pokreće ovaj sajt je trenutno nedostupan ili je u toku planirano održavanje.
Tehničari rade na rešavanju prekida
Ukoliko se ne radi o planiranom održavanju, alarm je već aktiviran i tehnička služba radi na otklanjanju problema. Ukoliko se ova greška prikazuje duže od jednog sata, molimo kontaktirajte našu tehničku podršku.